Your Digital Transformation partner!
Zeus had so much powers, so do we have in creating great, innovative and oustanding websites. For all your needs on web development, Zeus Solutions is your one stop shop, thats not what we are saying but words from of our happy customers. From simple 5 pages website to e-commerce, our team is fully charge to take up new challenges everytime.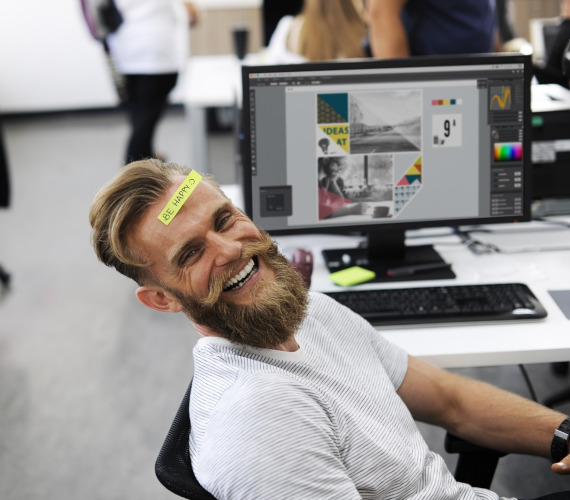 BRAND DESIGN
Your brand is what make you stand out from your competitors. Our graphical designers might help you make the make most unique logo and corporate branding to be the winner.

DEVELOPMENT
We will accompany you to develop web solutions in the most effective, profitable and creative way. Zeus Solutions will accompany you from day one till you reach your goal.

DIGITAL MARKETING
Having a website only will not pull traffic by itself to your site. A good digtal marketing strategy can and will surely make your site attract traffic from the internet.
We have till date worked with many clients who had need for websites with a fix number of pages and minimal functionalities, others with dynamic websites and CMS like wordpress and some who needed an e-commerce solution to sell their product and services online opening themselves to a world of opportunities and prospects.
From consulting, conception, design and web development. we accompany your company on every phase of your project lifecycle.
Some of our latest blogs on projets, tips, cms, wordpress, new technologies and news.
It's never a bad idea to trust new, ambitious, dynamic and dedicated young mind. We needed an e-commerce site to sell a selection of products online. These guys are truly well organized, who advised on solutions and approach for an ultimate solution. I personally will never ask any question to trust them on other projects in the future.
Its a good chemistry between me and Zeus Solutions. I've known them since university days in year 2010 and since then it's been a fruitful relationship. I run a real estate business and at that time I needed someone to provide me a website that I could use to portrait properties that I had, I met one of them on
Got a sec to talk about your Digital Transformation?
We at Zeus Solutions, we are good listeners. Send us an email or call us on +230 58174080 for your project needs and questions.